What is Xtrops ?
Xtrops is a App for mobile devices.
With us are you able to:
Create sport activities and invite friends or other Users to join, Find nearby sport buddies, Search for venues in your neighbourhood or all around the world, Be a sport trainer with close contact to your audience, Promoting Your business, Earning money with Xtrops, Meet like minded sport people ... and few more.
1.Use our interactive map and enjoy nearby activities for free
2.Search for your sport trainers and coaches
3.Find your new best sports mates
4.Find your best gym or sport club nearby
5.Get paid for activities you have created – secured payments provided by Stripe
6.Athletes with disabilities –enjoy sport activities or create your own activity
Functions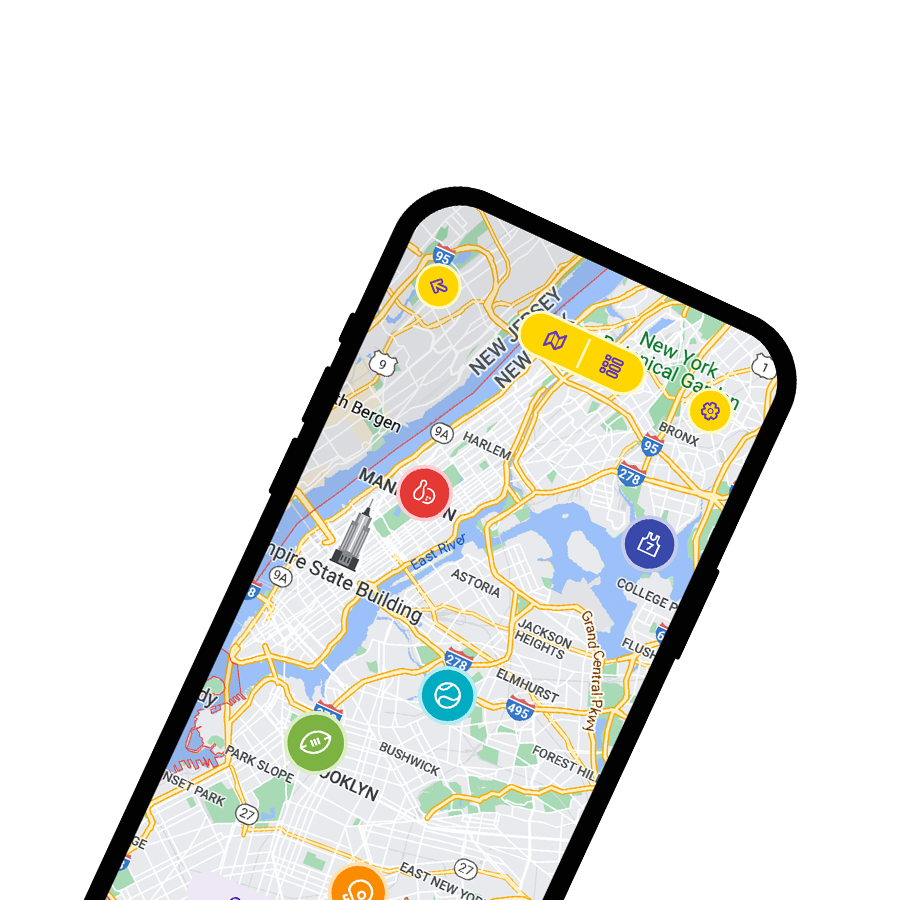 1.
Interactive map
No matter where you are, with our interactive map you can always find your favorite sports activities in your area. Use Map filter to search for your desired sports. Find an activity and join it.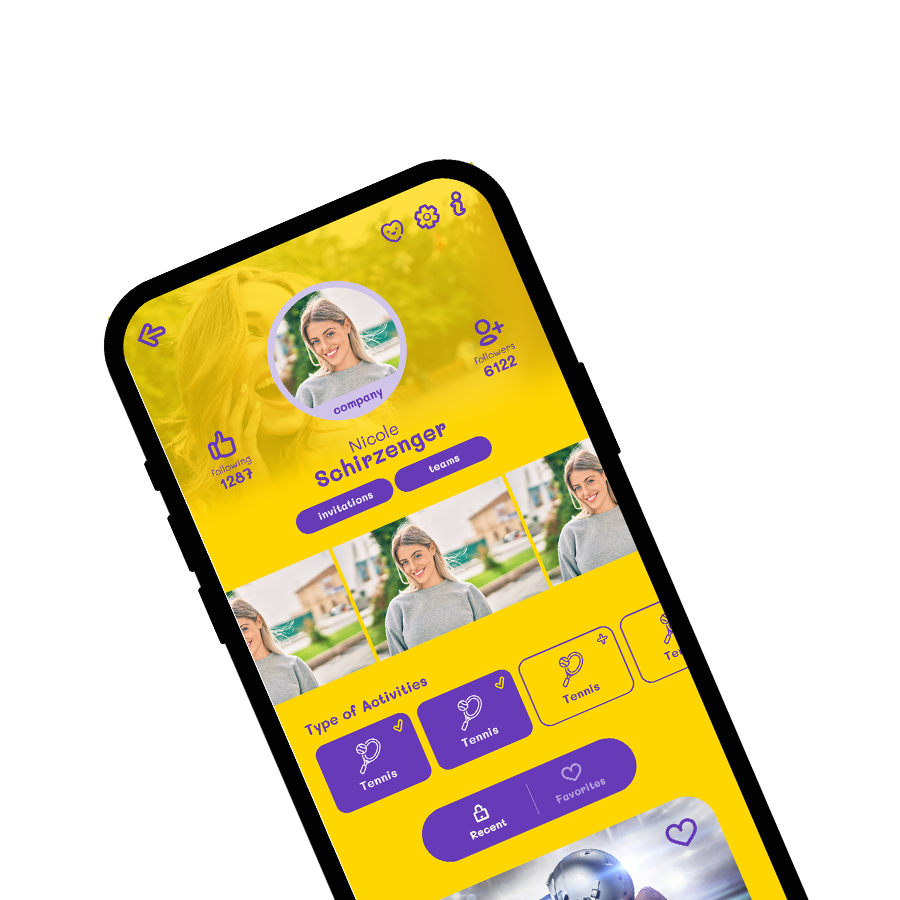 2.
Profile
Create your user profile as the User , Trainer / Coach or Bussiness Acconut. Share your interests in sport. Rate the sport activities and other users. Use the in-app chat to communicate with other users. Use the profile settings to improve your map searches and filtering process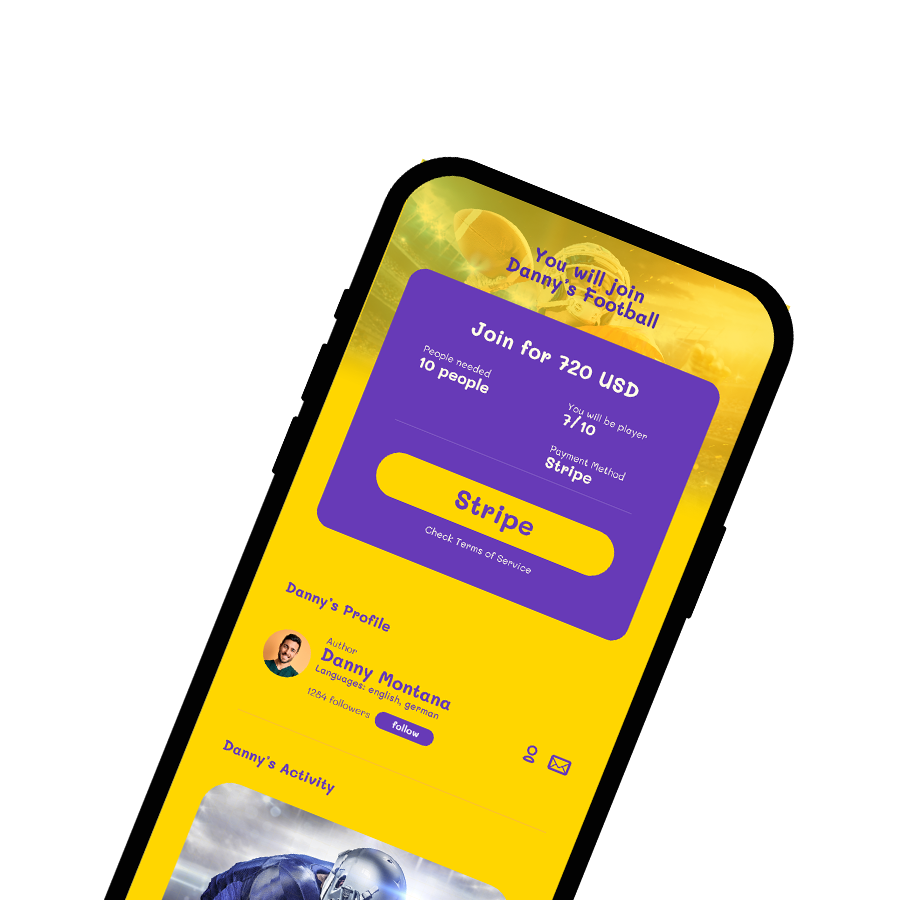 3.
Easy payment
No need to use wire-transfer or cash. Simply use a secure in-app payment system based on Stripe. Should you join paid sports activity, you can pay as you join the activity. Book and secure your spot in the planed activity via in-app payment-system. Should you use the Xtrops app to organize a sports activity, you can simply collect the organizing fee from your team mates via in-app payment system in order to be able to cover all your organizing expenses up-front.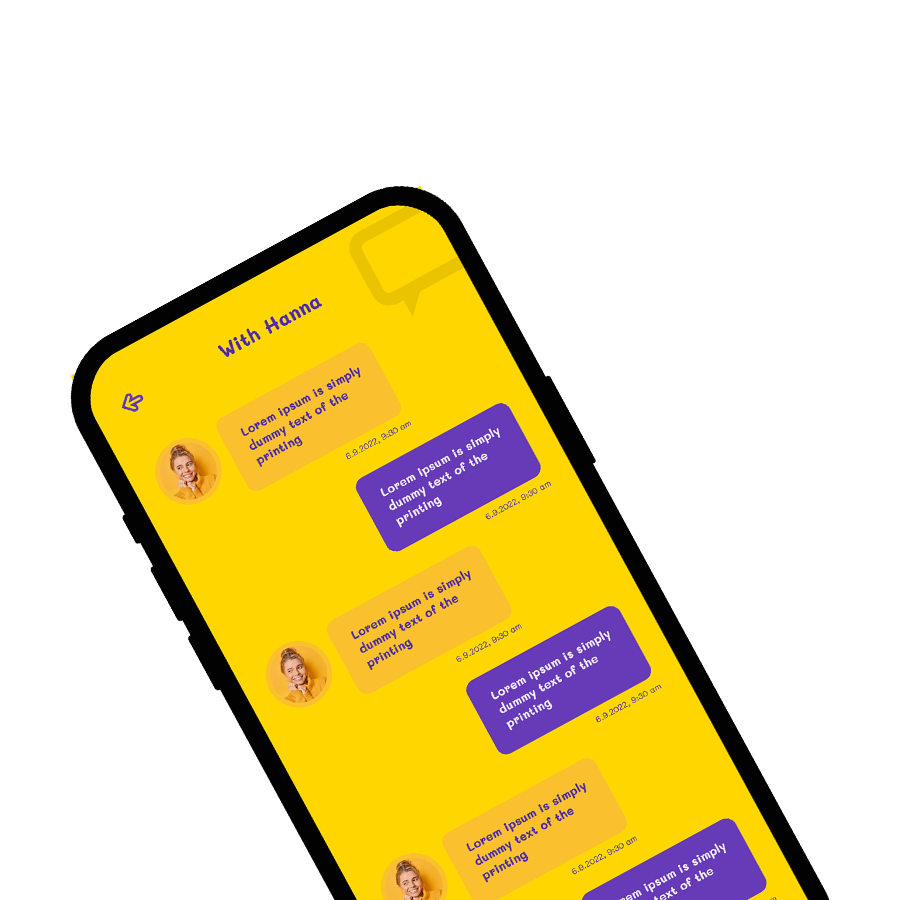 4.
Real time chat
Use our chat to hit your friends, buddies and teams. Make your own Group chat. Manage your messages.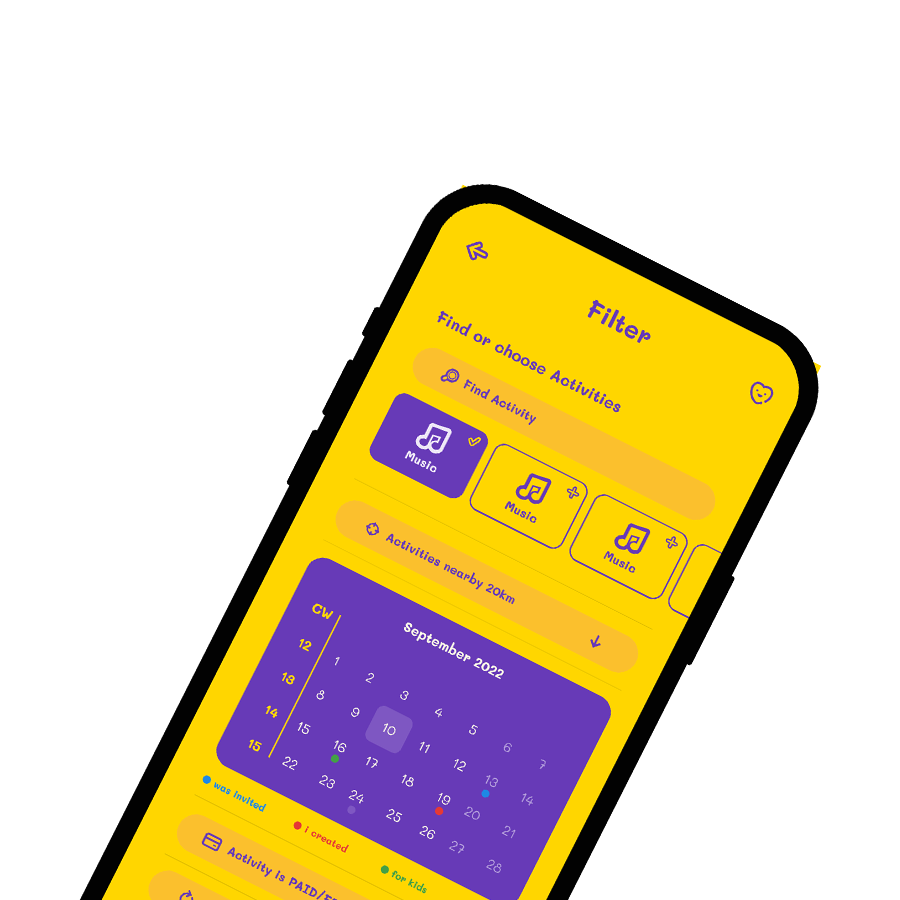 5.
Filtered activities
Set filters to find your favorite sport. Discover new sport experiences worldwide. Find activities nearby. Search for activities for your Kids or babies.
Help desk
Our team will help you